"Verizon informed me that my voicemail was being upgraded and any saved messages would be deleted. I totally panicked because all I thought about was never hearing my mother's voice again. Verizon referred me to CBW Productions that was able to save the most precious voicemail memories. Now I have the CD safely tucked away. "
Keep your most cherished voicemails close to home and close to heart
Trusted voicemail duplication professionals for over 20 years, helping over 150,000 customers and counting.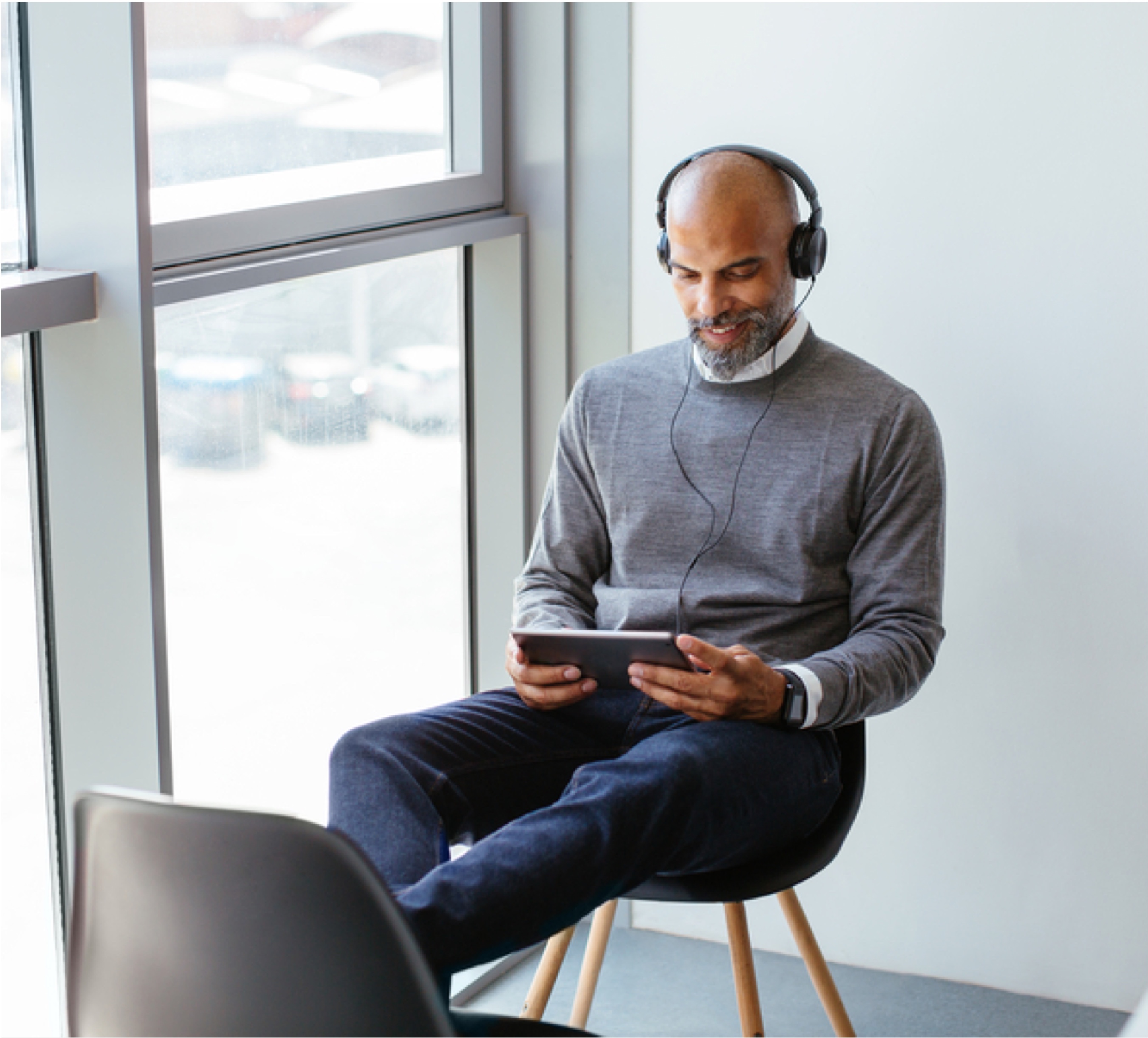 Hear loved ones

Keep the memory alive of those that passed. There is nothing more comforting than the voice of a loved one.

Keepsake Memories

Humorous moments, or cute children's messages for the family historian.

Relief for Full Mailbox

Clear up space in your voice mail system, and allow space for new messages.

Upgrading Phones

Record voicemail messages before upgrading phones. Save voicemails from iPhone, Android, cell phones & landlines.

Business and Legal

Hold onto voicemail evidence for when you'll need it.
How it works
Your voicemail messages delivered right to your doorstep in three easy steps.
Step

1

Sign up here on our website. We work with all service providers, cell phones, smart phones, landlines and business voicemail systems.

Step

2

Our technicians will get to work recording and duplicating your messages in the highest quality possible. All date and time details will be included.

Step

3

Your voicemails will be delivered to your E-mail as audio files. You can also have them delivered to your home on CD or USB memory stick.
Our Specialty Add-ons
Voicemail duplication catered to your needs.
Preserve a Voicemail Greeting
Sometimes its just the "Hi, it's me please leave a message" that you want recorded.
Transcriptions
Fast and and accurate, typed text transcriptions of your voicemails, delivered to your E-mail as a Word document.
Cloud Storage
Backed up copies of your voicemails, stored online, and always accessible to play and download. Peace of mind knowing your messages will always be safe.
Affidavit of Authenticity
A notarized affidavit of authenticity for your voicemails to serve legal and court needs for when you need it.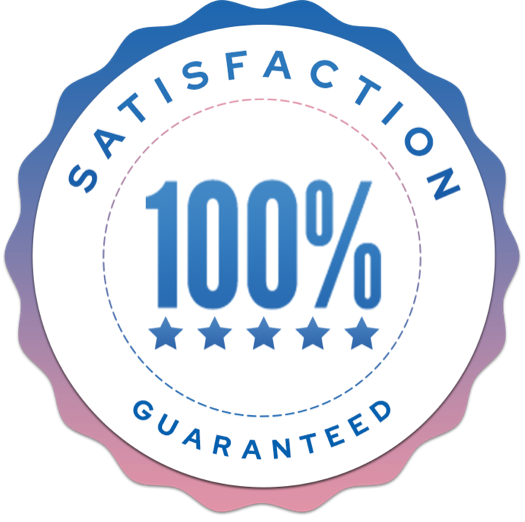 Have your voicemails recorded and delivered
We've helped over 150,000 customers save their cherished voicemails forever. Let us help you!
Featured in…

"People often assume the voice mail lives on the phone when in fact it lives in the carrier's server. Verizon Wireless spokesman Paul Macchia said the company has a deal with CBW Productions that allows customers to save greetings or voice mails to CD, cassette, or MP3."

"CBW Productions got its start in a two-bedroom apartment in Cohasset in 1999, and in the early days, most business was in professional voiceover recordings. But after the attacks of 9/11, Verizon hired the firm to permanently record victims' last messages sent and provide them to survivors."

"CBW Productions relieves people of that burden — and offers peace of mind in knowing that messages will never suddenly disappear. The Boston Globe even referred to CBW Productions as the nation's "call center" for this uniquely modern kind of bereavement."