Message Duplication / Archival Service
CBW Productions can access and record your voicemail messages and voicemail greeting remotely. We do not need physical access to your phone.
We can record voicemails from iPhones, Androids, all smart phones, home phone voicemail and business phone voicemail systems. All carriers and phone providers!
Please contact your service provider to reset the voicemail box password if you do not remember it.
Sorry, we cannot call in to your old phone/service and get your messages. We can only call in and retrieve currently saved voicemail messages on your currently active line.
Sorry we cannot call in and record voicemail messages that are not accessibility remotely. However, we may be able to still copy them onto a CD or USB for you. Please call us for more information:1-800-770-8046
Most voice mail systems only save messages from 7 to 30-40 days. If you have an important message that you don't want deleted, call us and we can email you the message from your voice mail or onto cd or a USB memory stick for you to have as a hardcopy. Customers order these for several reasons. Many of our orders are messages needed for a legal matter, others keepsake messages; (i.e. messages from a child, or a special message from a significant other) or, even messages from a lost loved one.
No we do not erase your messages. They stay as they are on the voice mail system.
Yes. This would be charged the same as getting one voice mail message recorded.
Yes, but if you are concerned about giving out your regular password, you can change it temporarily while we retrieve your messages, and then change it back to your regular password after your Message Duplication is completed. If you only need your outgoing greeting duplicated, then we do not need your password. Please be assured that we are under very strict privacy guidelines, and your password is safe with us.
We accept MasterCard, Visa, American Express, Discover, Debit Cards, and PayPal payments.
Yes, we do offer transcription service.
We offer a Notary service, which provides an Affidavit of Authenticity for your messages.
Yes, we do! You can keep your messages in a secure CBW Productions online Cloud account where you have access 24/7 to login, play and download your messages.
Your messages will be recorded within 3-5 business days. You may place a RUSH order to have your voicemails recorded within 2 business days.
Voicemail Greetings
Absolutely not! We are not a voice mail company, and do not have backdoor access to any voice mail systems, nor do we sell voice mail systems. We are simply a recording studio.
We have no way to retrieve deleted messages. If you cannot call in and hear the messages yourself, we cannot call in and record them for you. Once the messages are off the system, no one can retrieve them for you, they are gone permanently.
Due to the nature of our business, we do not accept returns. Same as buying a compact disc or computer software from the store. There is no way for us to know if the cd had been copied or not. We also have to pay our recording engineers for their time. If there is a problem with your order, please call us directly so we may resolve it for you at 1-800-770-8046.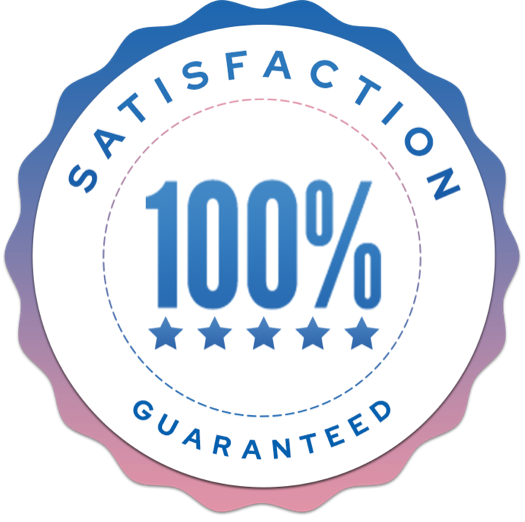 Have your voicemails recorded and delivered
We've helped over 150,000 customers save their cherished voicemails forever. Let us help you!
Featured in…

"People often assume the voice mail lives on the phone when in fact it lives in the carrier's server. Verizon Wireless spokesman Paul Macchia said the company has a deal with CBW Productions that allows customers to save greetings or voice mails to CD, cassette, or MP3."

"CBW Productions got its start in a two-bedroom apartment in Cohasset in 1999, and in the early days, most business was in professional voiceover recordings. But after the attacks of 9/11, Verizon hired the firm to permanently record victims' last messages sent and provide them to survivors."

"CBW Productions relieves people of that burden — and offers peace of mind in knowing that messages will never suddenly disappear. The Boston Globe even referred to CBW Productions as the nation's "call center" for this uniquely modern kind of bereavement."